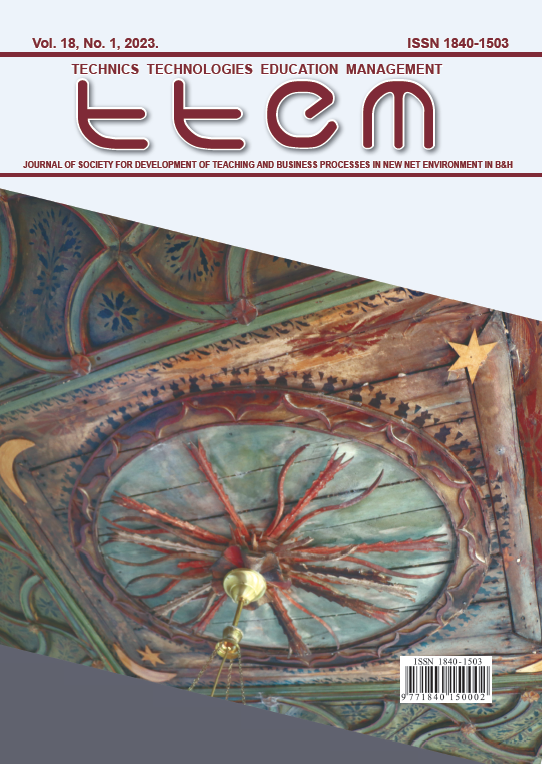 Rami Nasrallah
International Peace and Cooperation Center, East Jerusalem, Palestine.
Abstract
_________________________
This paper examines the impact of ethno-national conflict on the urban planning system in Jerusalem and its high political agenda designed by the Israeli government which continues developing Jerusalem as the capital of Israel and as a metropolitan center for the benefit of its Jewish residents and their quality of life. On the other hand these policies restrict the Palestinian development and responding to their basic urban needs of Palestinian neighborhoods which have been fragmanted and isolated from each other and cut off from their West Bank hinterland as a result of the infamous Separation Wall. A zoom-in view of the spatial and regulative effect of the Isreali palnning on Palestinian neighbouhoouds will be examined, including an assessment of the plan's potential to prevent the production of space and to continue to restrict Palestinian urban right to the city.
Keywords: Ethno-national conflict, territoriality Urban planning policies, divided and contested cities.
References
_______________________
Amirav, M. (1992), Israel's Policy in Jerusalem since 1967, Stanford University, Stanford.
Bollens, S.A., (1998), "Urban Planning amidst Ethnic Conflict: Jerusalem and Johannesburg", Urban Studies, Vol. 35 No. 4. pp. 729-750.
Bollens, S.A. (1998), "Urban Policy in Ethnically Polarized Societies", International Political Science Review, Vol. 19, No. 2, pp. 187-215.
Bollens, S.A., (1999), Urban Peace Building in Divided Societies: Belfast and Johannesburg, Westview Press USA, Westview Press UK, Oxford.
Bollens, S.A. (2000), On Narrow Ground: Urban Policy and Ethnic Conflict in Jerusalem and Belfast, State University of New York Press, Albany.
Bollens, S.A. (2005), Urban Space, Conflict and Cooperation, Unpublished manuscript, Irvine.
Brooks, R., (ed.), (2007), The Wall: Fragmenting the Palestinian Fabric in Jerusalem, IPCC, Jerusalem.
Castells, M. (1983), The City and the Grassroots: A Cross Cultural Theory of Urban Social Movements, Edward Arnold, London.
Harvey, D. (1985), The Urbanization of Capital, Baltimore: John Hopkins University Press, Baltimore.
Jerusalem Institute for Policy Research. (2005, 2006, 2009/2010 and 2023), Jerusalem, Statistical Yearbooks.
Kark, R. and Oren-Nordheim, M. (2001), Jerusalem and its Environs: Quarters, Neighborhoods, Villages 1800-1948, Hebrew University Magnes Press & Detroit, Wayne State University Press, Detroit.
Margalit, M. (2006), Discrimination in the Heart of the Holy City, IPCC, Jerusalem.
Margalit,M. (2014), Demolishing Peace, House Demolitions in East Jerusalem, IPCC, Jerusalem
Nasrallah, R. (2006), "To The Suburbs and Back: The Growth and Decay of Palestinian Suburbs Around Jerusalem", Misselwitz, P. and Rieniets, T. (eds), City of Collision: Jerusalem and the Principles of Conflict Urbanism, Birkhäuser, Basel. pp. 337-382.
Rubinstein, D. (1980), The Jerusalem Municipality under the Ottomans, British and Jordanians, In Jerusalem: problems and Prospect, 84.
Romann, M. and Weingrod, A. (1991), Living Together Separately: Arabs and Jews in Contemporary Jerusalem, Princeton University Press, Princeton.
Sack, R. (1986), Human Territoriality: Its Theory and History, Cambridge University Press, Cambridge.
Vance, J.E.J. (1990), The Continuing City, The John Hopkins University Press, London.
Yiftachel, O. (1995), "The Dark Side of Modernism: Planning as Control of an Ethnic Minority", Watson, S. and Gibson, K. (eds.), Post-Modern Cities and Spaces, Basil Blackwell, Oxford. pp. 216-234
Yiftachel, O. (2006). Ethnocracy: Land and Identity Politics in Israel/Palestine, University of Pennsylvania Press, Philadelphia.
Yacobi, H., 2004, In-Between Surveillance and Spatial Protest: The Production of Space of the "Mixed City" of Lod, Surveillance and Society.
Correspoding Author:
Rami Nasrallah,
International Peace and Cooperation Center,
East Jerusalem,
Palestine,
E-mail: rnasrallah@ipcc-jerusalem.org